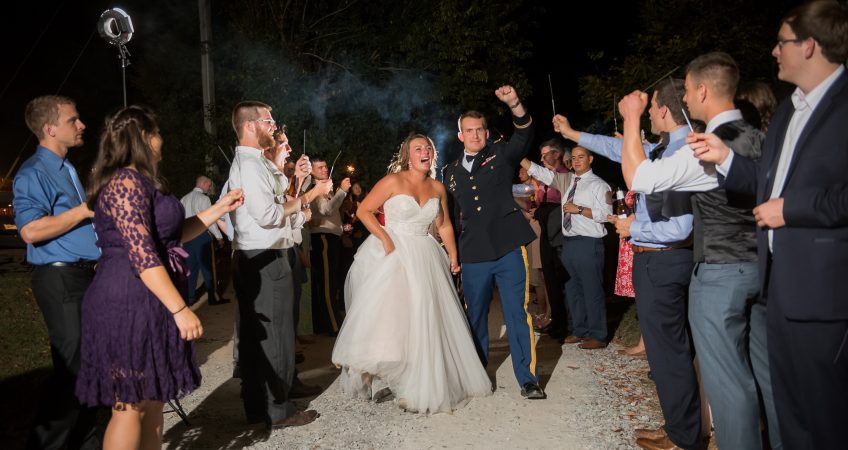 Sorella Farms Wedding: Lauren + Logan
Hawaii and Texas met in Virginia…and love bloomed!    Lauren and Logan share a love of their families, adventure, the outdoors, and their pups, and these loves were woven together as they pledged their lives to one another in the foothills of the Blue Ridge Mountains. They married at Sorella Farms in Evington, Virginia with their wonderful families and her sweet Koa looking on.  Friends and family gathered from Hawaii, Florida, Virginia, Texas, Las Vegas, North Carolina, and points in-between to celebrate their marriage.  Never  have I photographed a more glowing bride—Lauren could hardly wait for the day to unfold!  Each step during the day brought her closer to marrying her handsome groom, and her joy and anticipation continued to grow as the day unfolded.
From sharing sweet hours with her sisters and bridesmaids at the salon, tender moments with her family before the ceremony, and finally walking down the aisle to pledge her love to Logan, the joy and anticipation grew.  What mattered most was their simple promises to love and cherish each other forever, to walk through life together.  Their adventures continue as they move West to chase their dreams.  Congratulations and thank you for the privilege of photographing your beautiful love story!