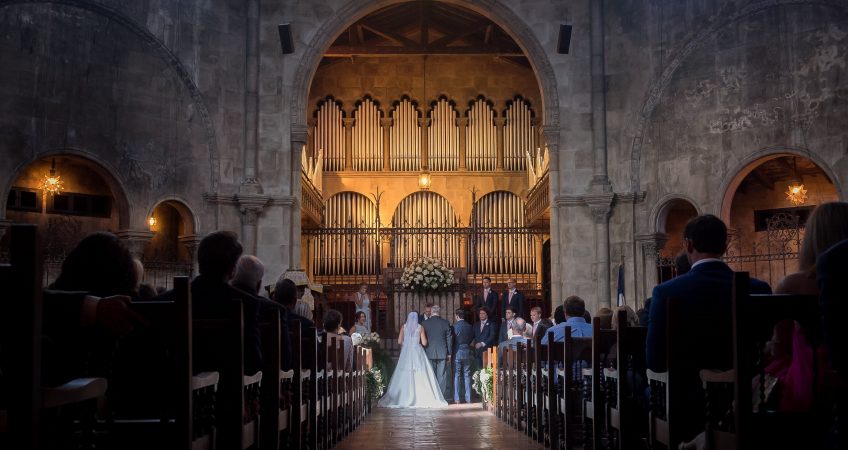 Jacksonville, Florida Wedding: Emma + Zach
Emma and Zach met as neighbors in Auburn, and shared rides to campus grew into love.  Emma has the most tender, kind heart…always caring for others, reaching out to encourage, challenge, and extend love.  Her circle of bridesmaids has been bound by many years of faithful friendship, and their affection for Emma is evident.   Zach has a servant's heart, but also a bulldog's tenacity.  And together, they are amazing.  Their love for God is so evident in how they love and serve others!
Their families and friends gathered in Emma's hometown of Jacksonville to celebrate their union, and the joy of their love rubbed off on everyone!  The celebration grew as the day unfolded, from their vows to love, honor and cherish one another at Riverside Baptist Church, to the wonderful party on the St. Johns River at the Florida Yacht Club.  A night of dancing to music provided by The Bay Kings was capped off with a sparkler exit—on a boat!
Emma and Zach are charging headfirst into their wild adventure together, and they will certainly bless so many lives along their way.